After the first lockdown, when we were allowed to open outside, we setup our Beer Yarden at the back of The Old Stables bar.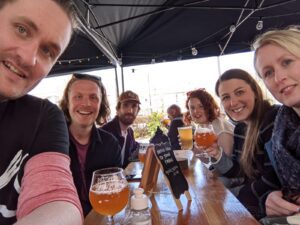 During the more inclement months we erected gazebos over the seating and used heaters and blankets to keep our customers snug. 
We also begun to setup our new brewery in Morecambe.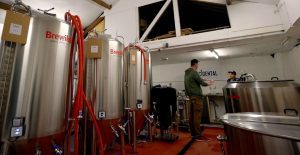 Finally in October of 2021 we re-opened our bar upstairs.